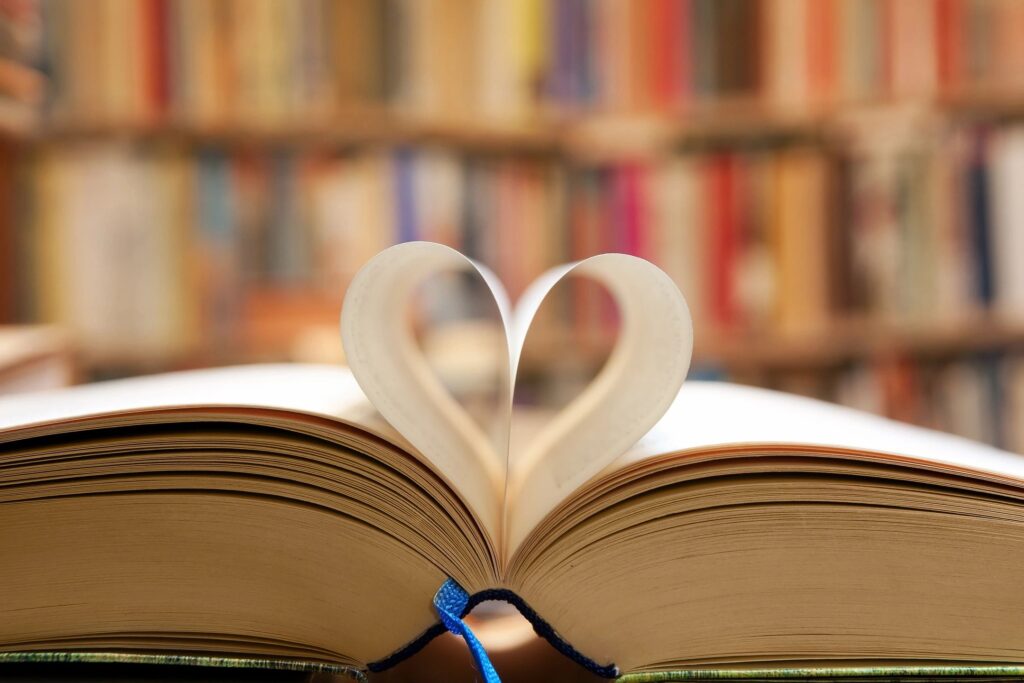 CHILDRENS BOOK COUNCIL OF AUSTRALIA BOOK WEEK 2021
Theme: Old Worlds, New Worlds, Other Worlds
Dates: Term 3: August 21-27. 
Book Week again and lockdown again …….
Now more than ever there is a need to take the time to read, relax and share a book with our child. To enjoy the closeness and joy that the good old fashioned physical holding of and reading a book aloud gives us and our child. 
This year the Book Week theme is Old Worlds, New Worlds, Other Worlds. https://www.cbca.org.au/cbca-book-week   The Book Week poster this year features artwork by Shaun Tan, an award-winning author, illustrator and filmmaker .It's an evocative scene of a man and child, hand in hand going on a journey towards the old, new and other worlds where fantasy and reality seems to co-exist. 
What are you reading at the moment? 
What is your child reading at the moment?
If our children were at school they would be participating in the wonderful and inspiring Book Week activities that are planned and celebrated every year by teachers, librarians and community libraries  all over Australia with lots of support from parents and local communities. These are all to highlight the importance of reading. This year it will again be celebrated but in the online space. Teachers have already planned great activities to keep the Book Week tradition rolling. The theme of Old worlds , new worlds and other worlds is so very apt at the moment . We are all negotiating the old, the new and maybe other worlds every day. What a chance this is for children to escape! 
So… about books and literacy development. What is literacy? What is the connection? Why is this important? 
Literacy is defined as the ability to read and write. Reading is the ability to look at and interpret symbols and images and translate these into meaningful words, phrases and sentences with understanding. You may have heard the term decoding – the skill in taking apart and blending sounds in words which is so important to the development of correct pronunciation. So, the more children listen to, absorb and hear stories read from books, the more they will learn to recognise the relationship between images and the spoken and written word.   
The connection between books and literacy and its importance is well described by the raising children website: Reading and storytelling with babies and children promotes brain development and imagination, develops language and emotions, and strengthens relationships. https://raisingchildren.net.au/babies/play-learning/literacy-reading-stories/reading-storytelling  
The connection is multi-sensory; visual, auditory, tactile, and cognitive – it may even be olfactory and kinaesthetic depending on the book! Books engage children and connect them to parents, teachers, family and friends. It stretches their brains to make multiple connections between what they hear, see touch and think.  Books invite them into old worlds, new worlds and other worlds. I love the idea of getting lost in a book – what a relief from the current reality and uncertainty of our lives. In books children can use their imagination to escape from their daily routines, to inhabit characters and other lives, to predict, hypothesise and problem solve. Maybe most importantly books allow children to read and absorb at their own pace. To go back, check and read again.
The need for good books for children, young adults and ourselves is more important than ever. The Children's Book Council of Australia continues to promote, support and develop good literature for young Australians.   The precious commodity of time is constantly under attack from alerts, pings, devices, news feeds, updates and so many more sources of information thrown at us each day. 
Let's try and step back, let's try and read a book for ourselves and our children this week.
As Dr Seuss said: The more you read, the more you know, the more you learn, the more places you'll go.  
Mary Digges *
MDR Education
Early Childhood Consultant for Angsana Education.  
* Mary Digges is an early childhood teacher, lecturer, trainer, assessor and consultant in education and has long promoted bilingual and multilingual education. Mary has worked in Australia, Singapore and China. 
References 
Literacy activities for children
https://raisingchildren.net.au/preschoolers/play-learning/literacy-reading-stories/literacy-activities
From Words for Life the National Literacy Trust UK
https://wordsforlife.org.uk/activities/sharing-stories-together/
How can I help my child learn at home?
https://wordsforlife.org.uk/parent-support/how-can-i-help-my-child-learn-home/
Story Box Library – ideas for Book Week.   
https://storyboxlibrary.com.au/blog/activities-for-cbca-book-week-2021-old-worlds-new-worlds-other-worlds